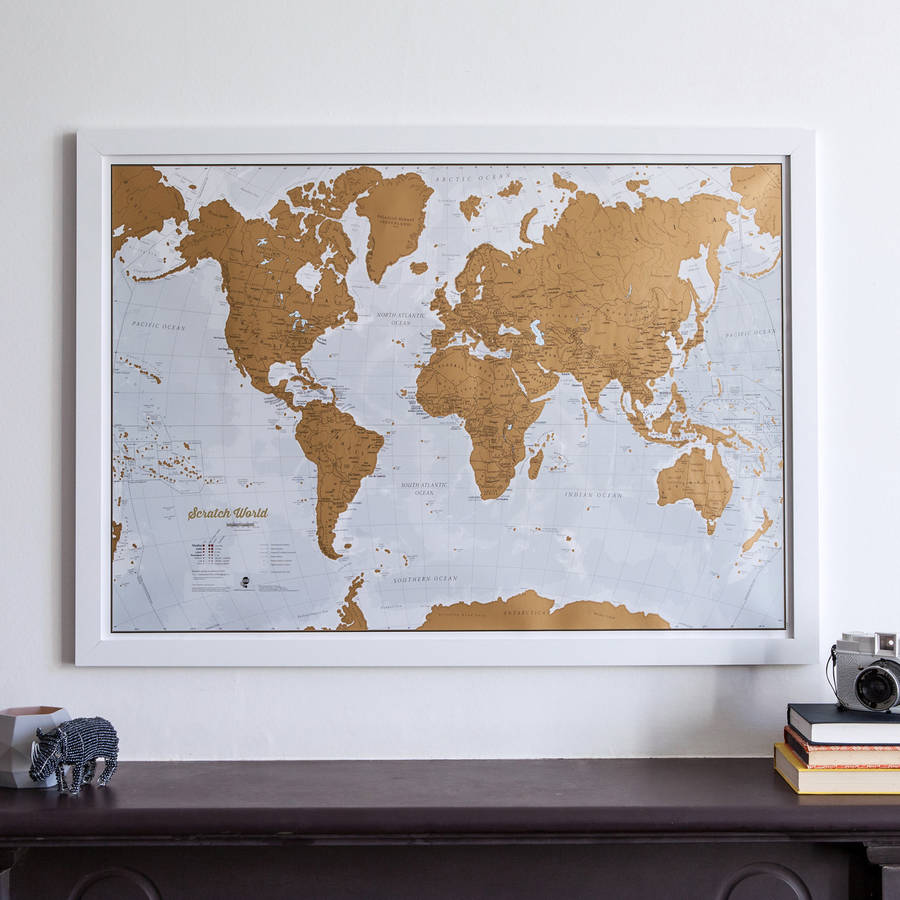 You may or may not know, but a few days ago (26/11) marked my 23rd birthday. As always, it was a time of reflection for me, hence the undertone of this post, and the next one. Around my birthday I try to look back at the past year, what it is that I have and haven't achieved and what I'm looking to gain from the next few years. I thought this year I'd create myself a bucket list, of sort, not just for the next year, but for the rest of my twenties.
Travel to as many countries as humanly (financially) possible - a few of the places on my list are Thailand, New Zealand, Canada and Mexico.
Become fluent in Spanish - I studied it at AS Level but never continued it, which I now regret. I really enjoyed the language, so don't know why I gave up on it. But I'm planning on picking it up again in the New Year.
Get my dream job - I know what I want, and although it has taken me a while to figure it out, I'm finally on the right track and I have high ambitions when it comes to it, and I plan to be as high up as I possibly can before I turn 30.
Feed my body right - I'm all about body positivism and being happy in your body, but lately I haven't been practising what I preach. I think that's mainly because of how I've been eating. I'm not feeding my body well, and although I do believe in allowing yourself to indulge, I don't think my body has the same opinion. So I definitely need to transform what I put into it if I want to stay healthy. I also might be allergic to dairy, which would be an absolute disaster for me, but it would probably help me eat better.
Look after my skin more - this links to the previous point, but how I eat also has an impact on my skin. I'm also not the best person when it comes to a skincare regime, and I fear I'd be Caroline Hirons' biggest nightmare.
Live abroad - this goes back to point number one, but I'd absolutely looooove to live abroad for a few months. I think it'd also help with my anxiety, as I wouldn't have any other choice but to deal with the fact that I am indeed alone in a strange country.
Get rid of toxic friendships - I will touch on this more in my next post, but there's nothing you can gain from hanging around from people who make you feel like crap. Also, sometimes we are the toxic friend, so letting go of that will help you become a better person, too.
Take my parents on holiday - I'd love to take my parents on an amazing trip, and make sure they don't have to pay for any expenses. I have an idea where I'd want to take them, but I need to save up for it and make it happen!
Learn how to save - speaking off... Saving is definitely in the top 5 things I can't do, and really struggle with. I need to learn how to do it, pay off my overdraft and finally open up a Savings Account that I won't use for *emergencies*. Perhaps save 20% of my paycheck? We'll see.
Give back more - I've always been really involved with charity work, and it's something I want to do more and hopefully on a larger scale. Charities I help right now are Centrepoint, Battersea Dogs & Cats Home & Mind.
Own a home - in this economy, and as a millenial living in London, this probably won't be easy, but it's also one of the most important things on this list for me.
Stop looking for love - fairly self explanatory. After having my heart broken by someone I really loved, I think I'm finally done searching for validation that love would give me. If it comes my way, great. If it doesn't, also great, because I'll just adopt lots of dogs.
Learn how to not take things personally - I'm a worrier, so naturally any criticism or slight difference in someone's behavioour makes me me think it's me, my fault and that I've done something wrong. Turns out that that's very rarely the case, so I should just stop, really.